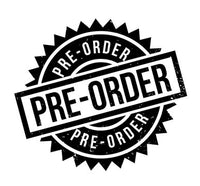 Pre-order your Secondhand-Equipment now
..and after our Season 2023 we will deliver your favorite Toys conveniently to your home!

(All the equipment that we use during our Season 2023 is available for you to reserve! )
The payment will be fixed as soon as the equipment is available and you approved of its conditions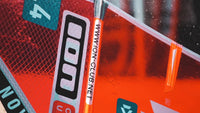 Get your Premium Equipment!
Use your opportunity to get your Premium Windsurf or Kiresurfgear in good shape and for reasonable prices!
Learn More
Most Wanted!!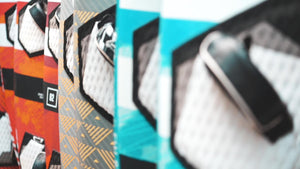 FANATIC Boards
Have a look at our Second Hand Fanatic Board Range. Are you looking for a Freerideboard or do you need to complete your Waveboard collection?! We have offers from 2020 / 2021 / 2022 !
Windsurf Boards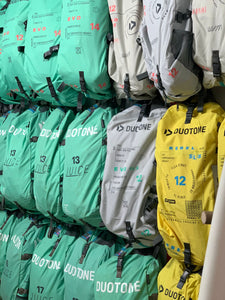 DUOTONE Kites
Check the latest Second Hand Models of our Duotone Kiterange 2021 and 2022 ! Maybe you need a Lightwindkite or could extend your range of All Around Kites?
Kites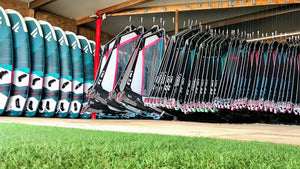 Complete Packages
Use this opportunity and take advantage of our Know-How! Contact us for your complete Package! For sure we can find the right gear for your needs and skills!
Contact us
I received the board today, it looks great, almost like new! So I am very happy!

I wish You a good spring and summer :-)

Filip
Bonjour

Je vous confirme la bonne reception. Emballage nickel, Tout est bon.

fred
Matos reçu, conforme aux photos, bravo pour l'emballage qui était parfait 👌, du coup encore plus hâte d'aller sur l'eau maintenant

Nicolas